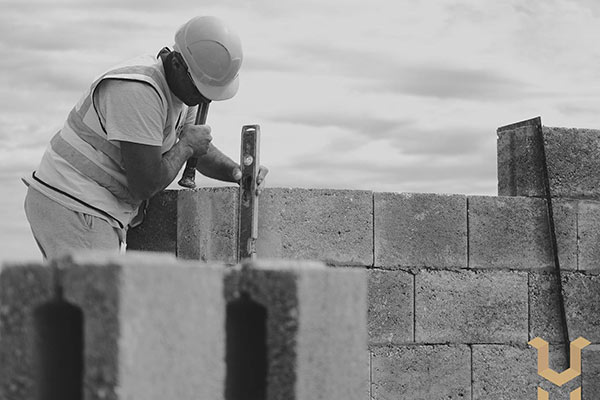 Early Days since 2011
Our founder Chris Attard wasn't always a property developer. He found his life's passion by chance when he met Erskine Vella, an estate agent with a background of fourteen years. His experience as a real estate agent, coupled with an obsession for detail, helped Chris set a new standard for construction and finishing quality. Since then, the same spirit and enduring philosophy have been the cornerstone of all that they do.

We are Building Memories Together. It is our philosophy. It is who we are. It is at the very core of our culture and it is fundamental for our clients – now and in the future.
Our Approach
By managing the entire Project Process, we can deliver better value, higher quality and a more personalised service to our clients. Best Deal provides continuous project management across the full life of a development. All our projects are created around a personalised approach to project management, our project managers, architects, engineers, interior designers and construction managers are all designing, planning and managing your project, collectively from day one. This synchronised team continually collaborates to generate the ultimate in efficiency and value, creating a hassle free environment for our clients as much as possible.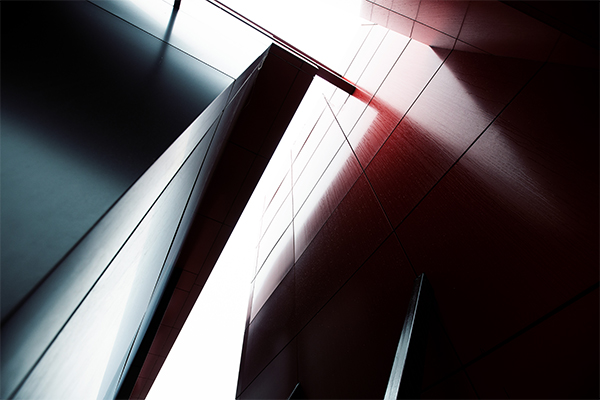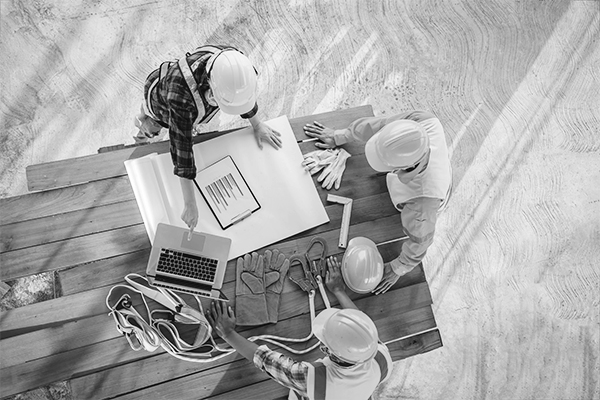 Why Us?
We at Best Deal Properties strive to find the perfect balance using the synergy that comes from having one management team with over ten years of experience in the design and construction management of projects. Best Deal Properties offer clients highly finished properties at reasonable prices, introducing new concepts in the sector which make their properties the best available in Energy Efficiency. Giving clients the best they can, irrespective of their budget. Best Deal Properties offers all of its properties in a finished state, giving clients ample choice of finishing to choose from.
Directors
We strive to understand our markets and our clients' needs.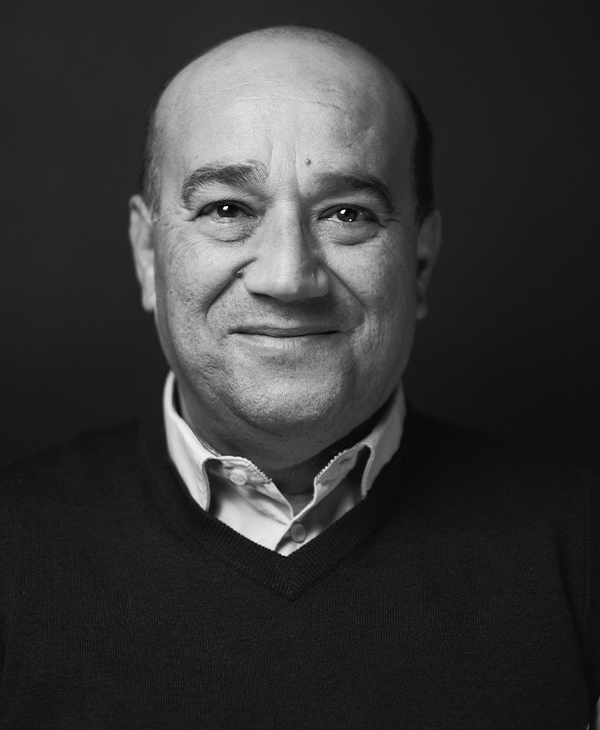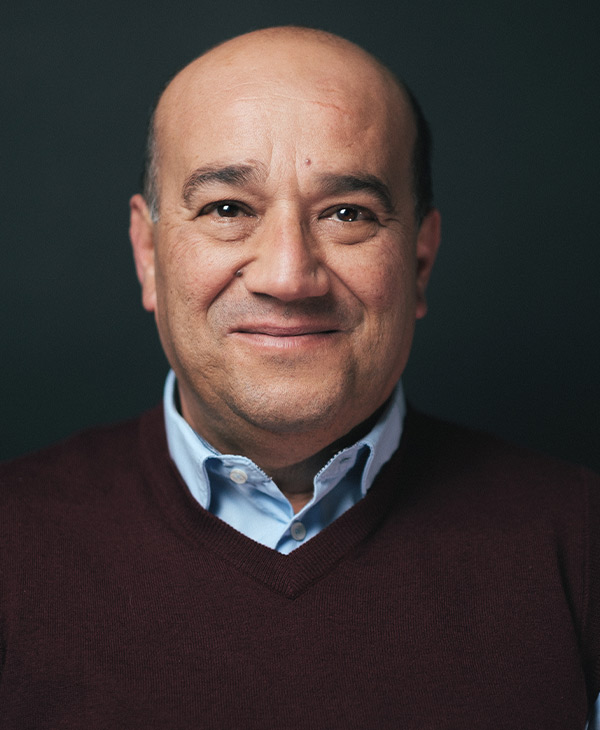 Christopher Attard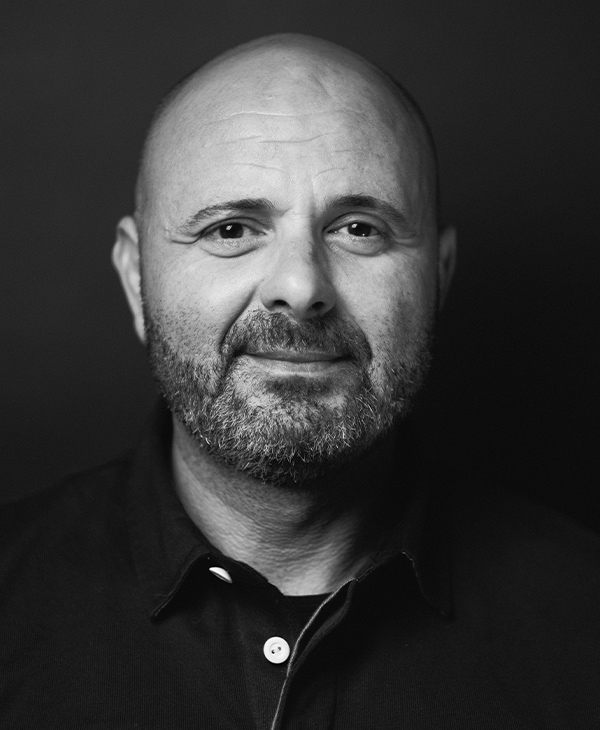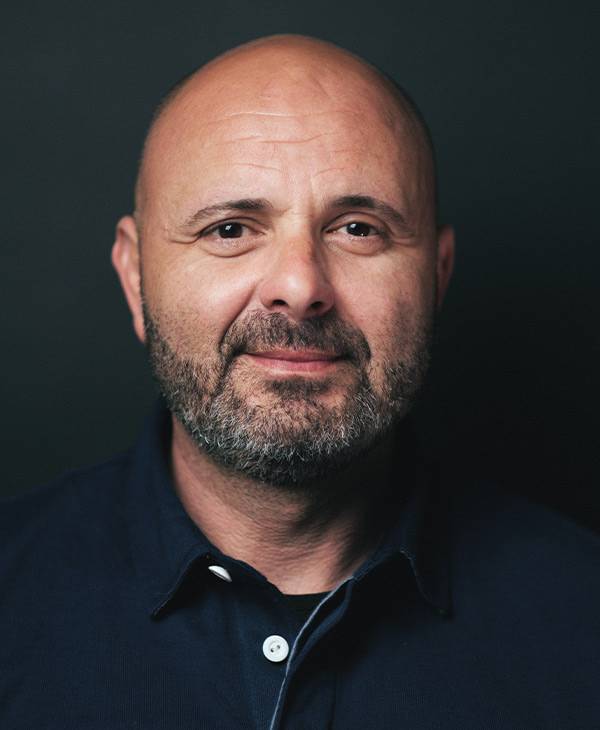 Erskine Vella
Administration
We collaborate to support our agents and you.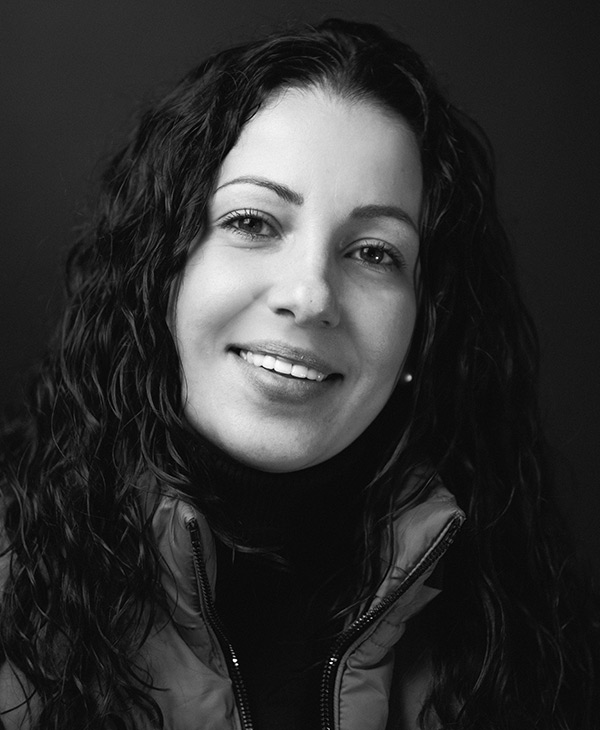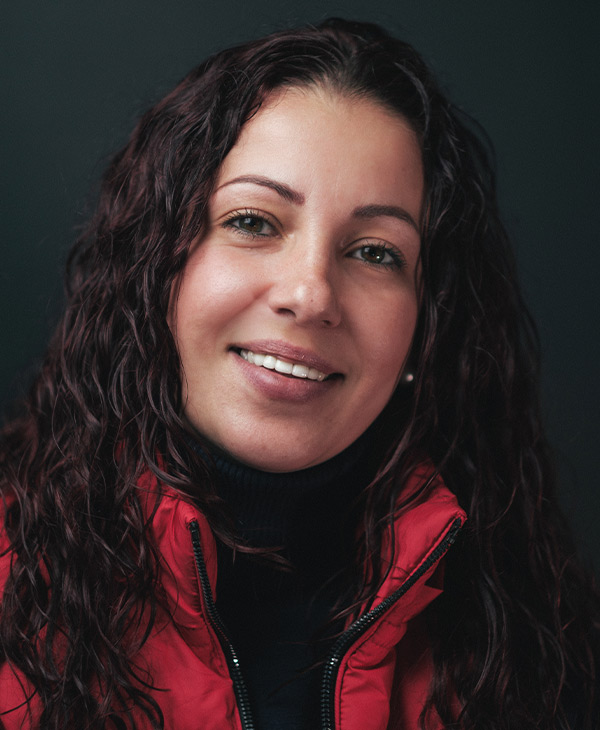 Patricia Mallia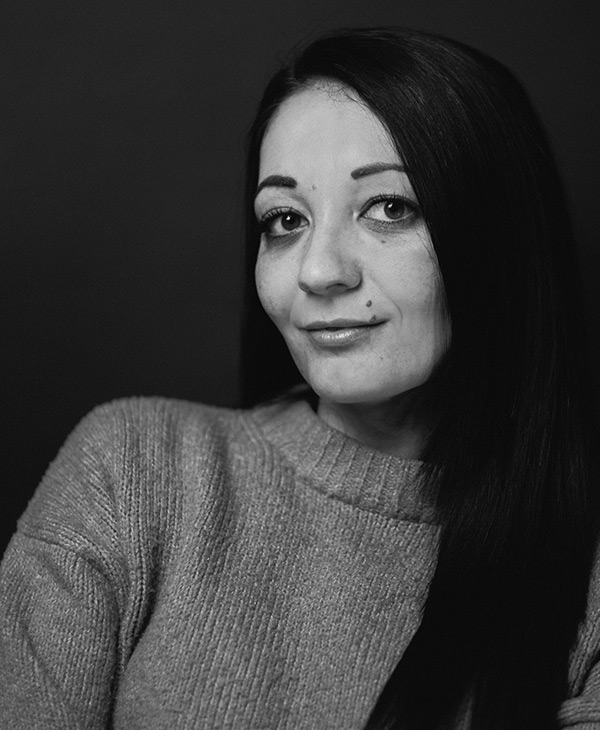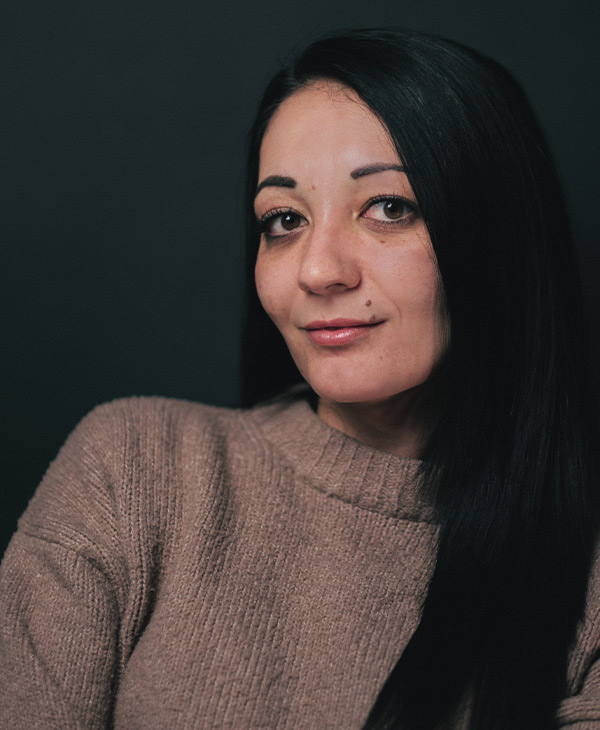 Leanne Zarb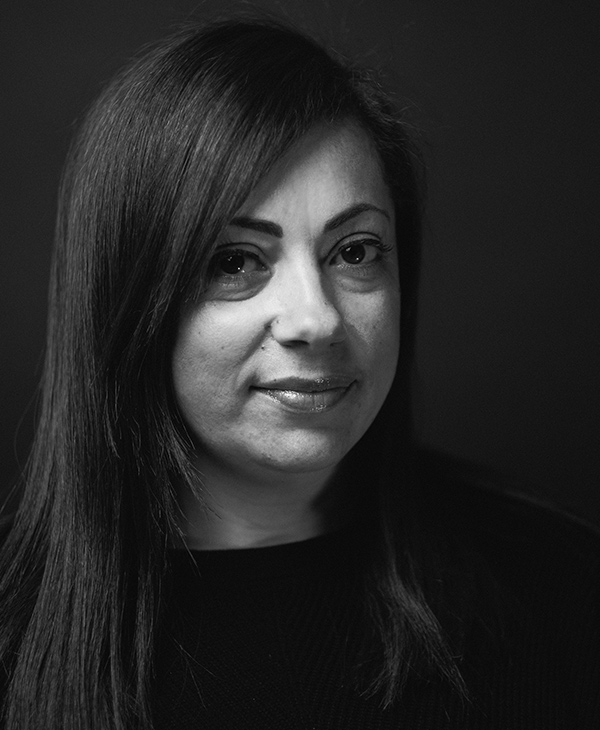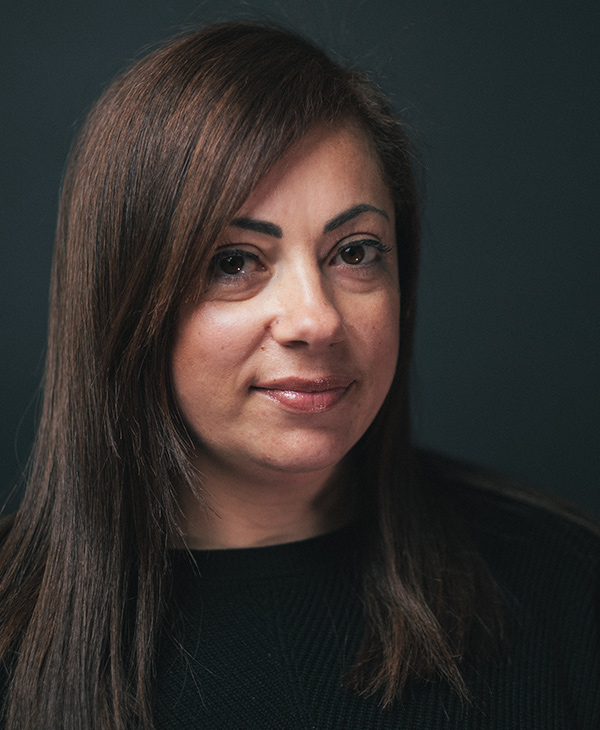 Lesleyann Vella
Management
Reliable property management services serving our customers since 2011.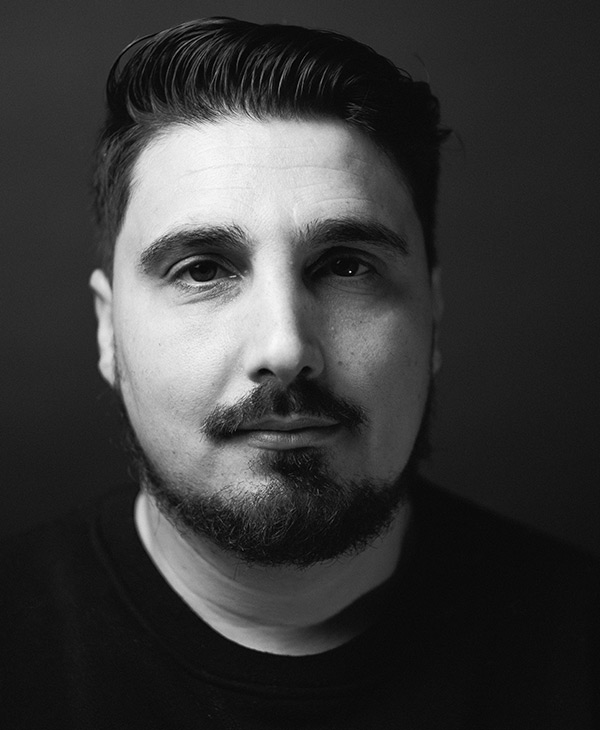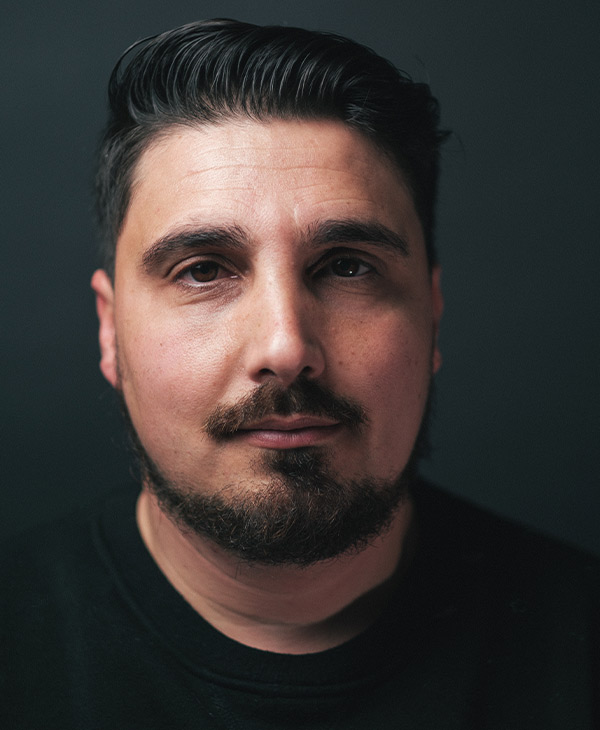 Keith Bonello
Health & Safety Manager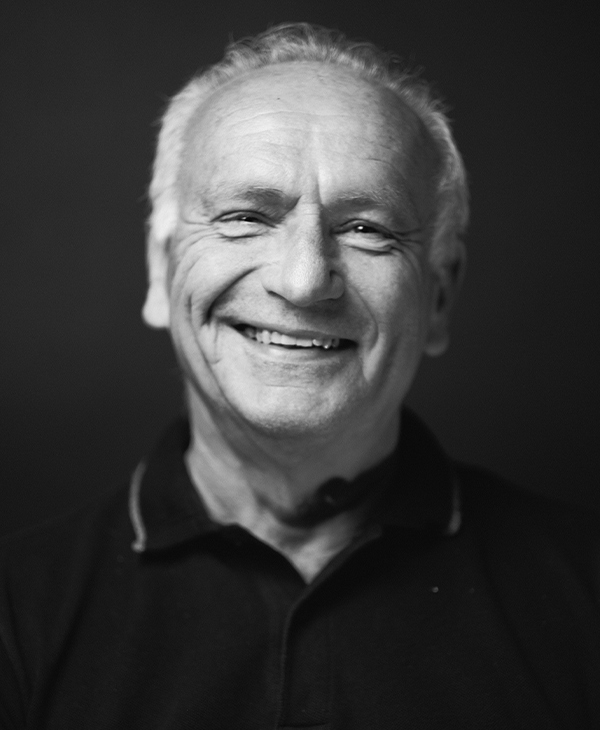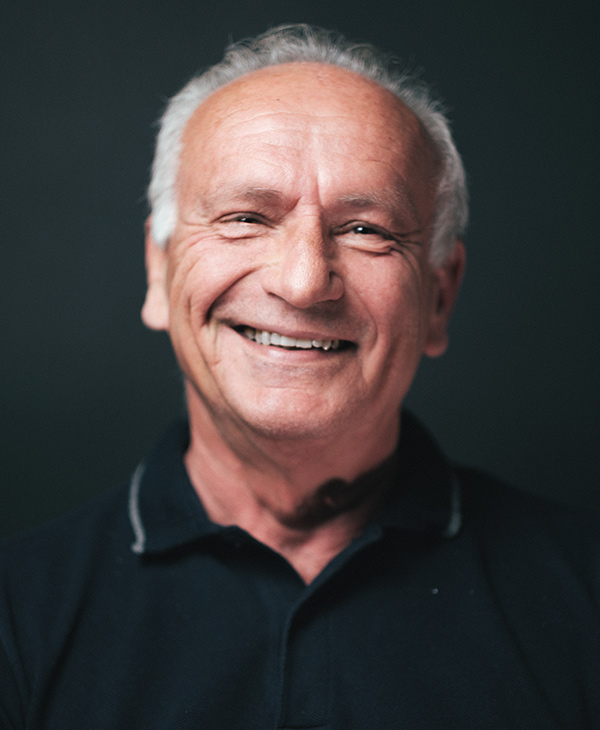 James Bullock
Finance Manager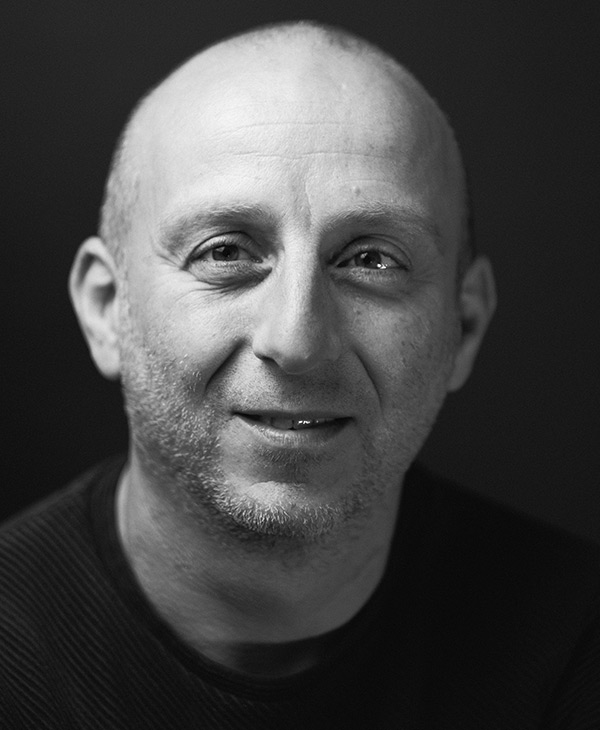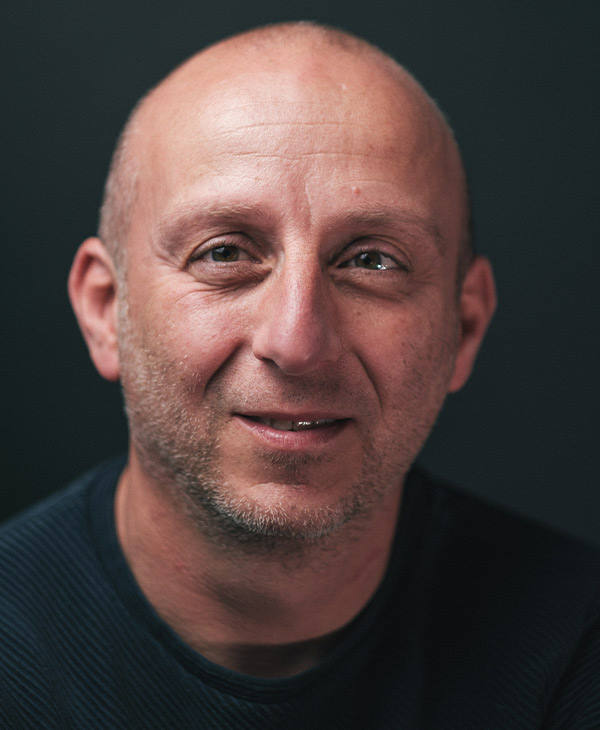 Noel Mallia
Operations Manager
Project Managers
Vast knowledge of the property market and years of experience.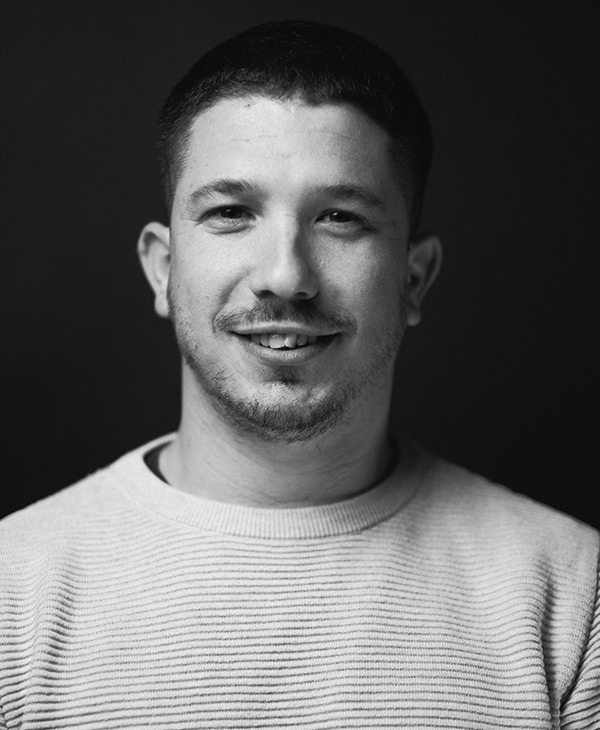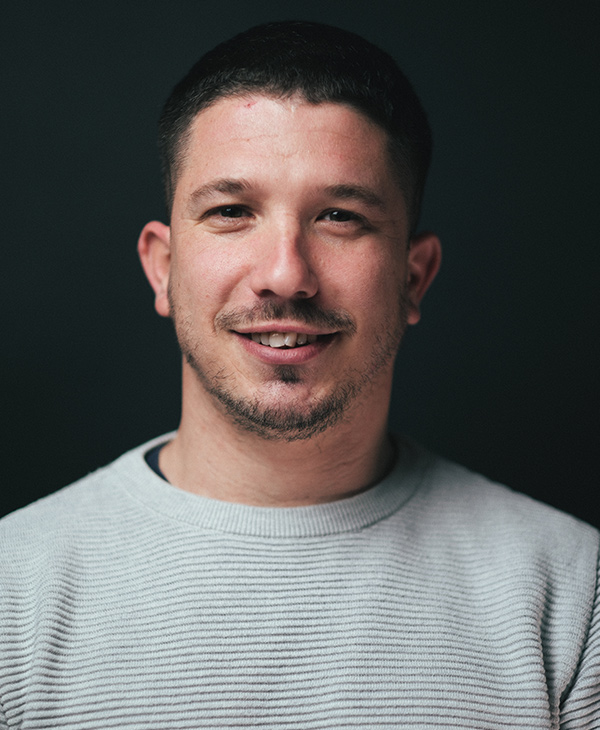 Joshua Mifsud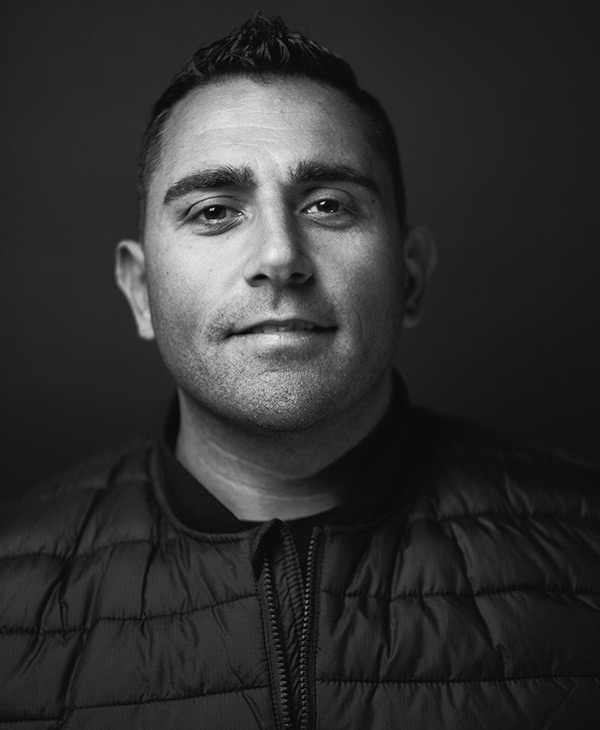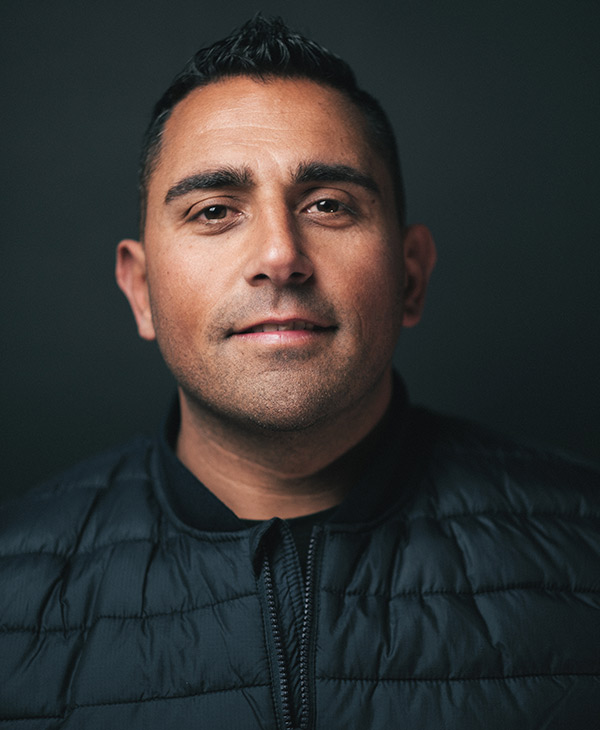 Jonathan Vella
Assistants
We handle projects from concept to completion with limitless imagination.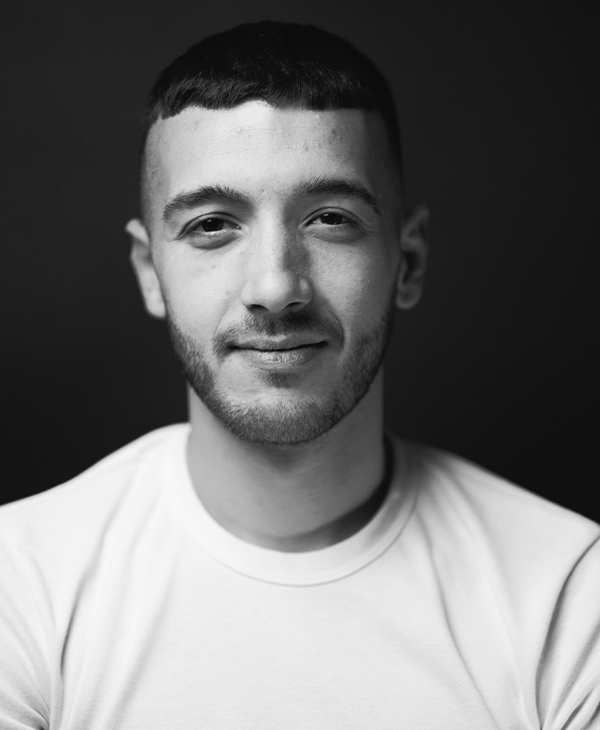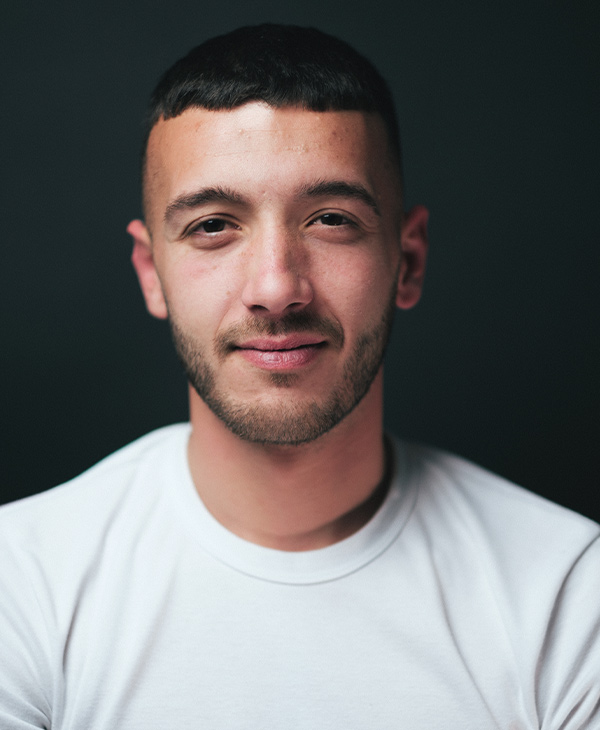 Gian Lucas Sultana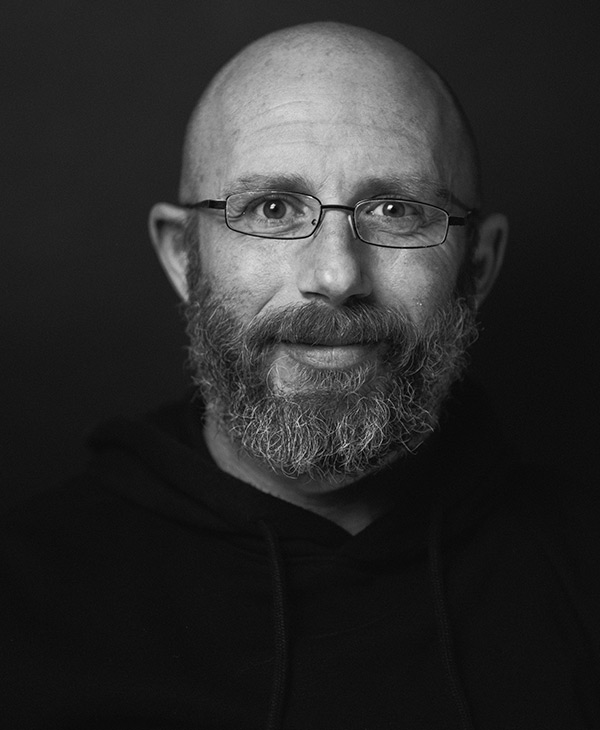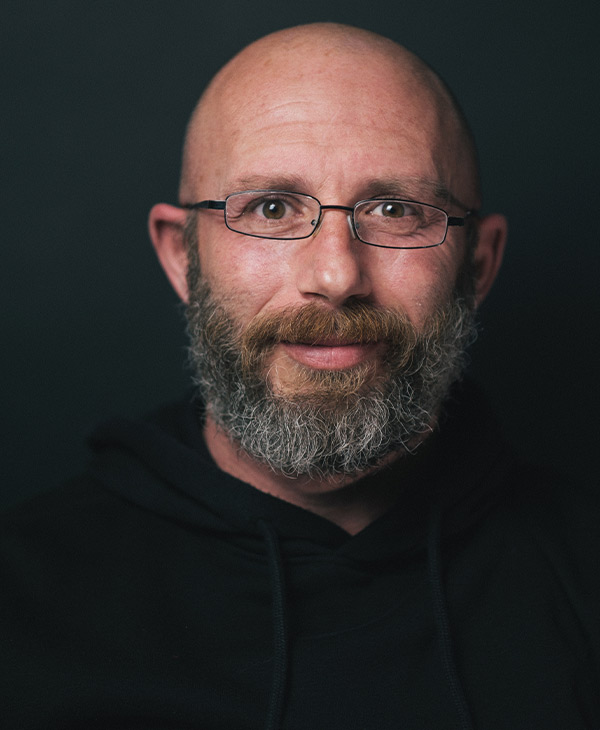 Silvan Mallia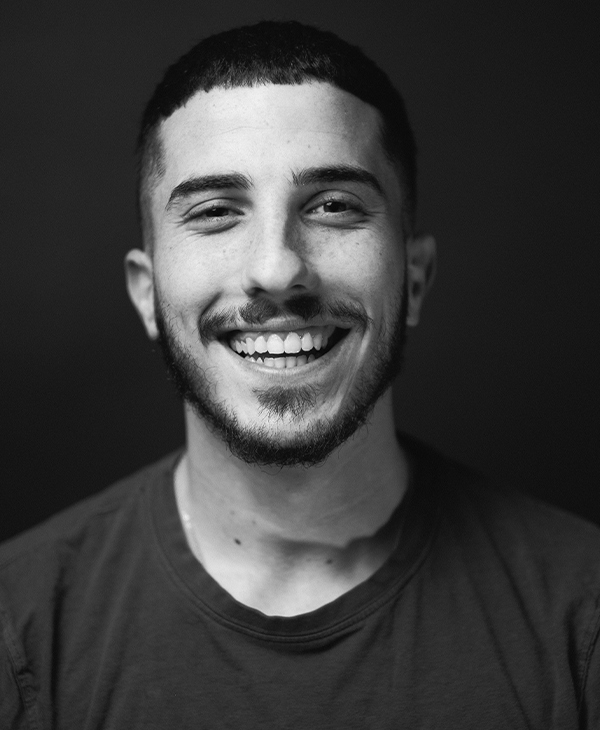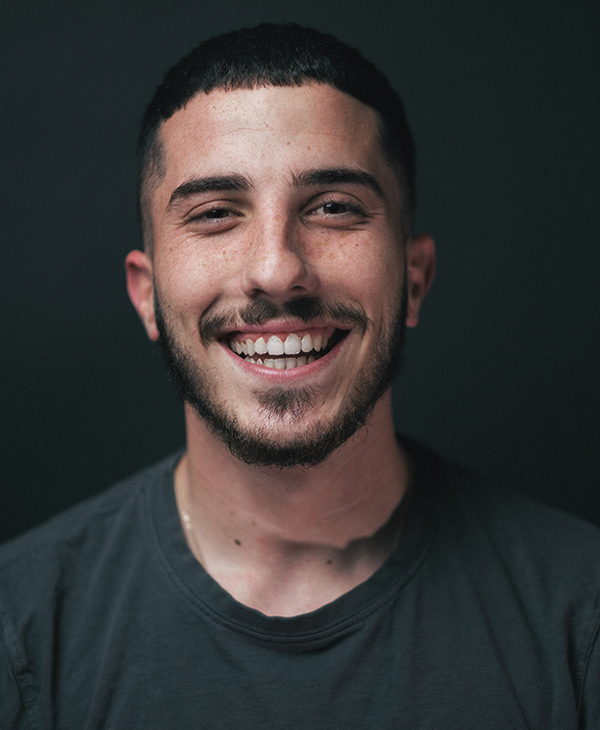 Miguel Mifsud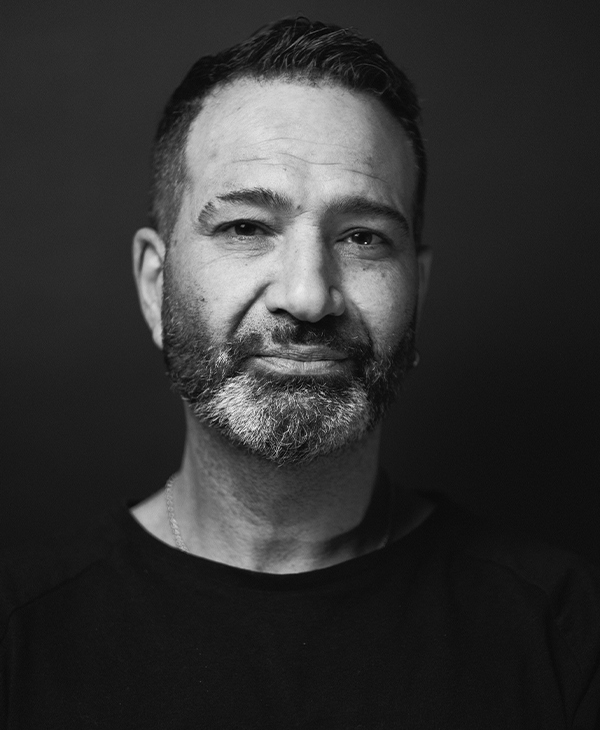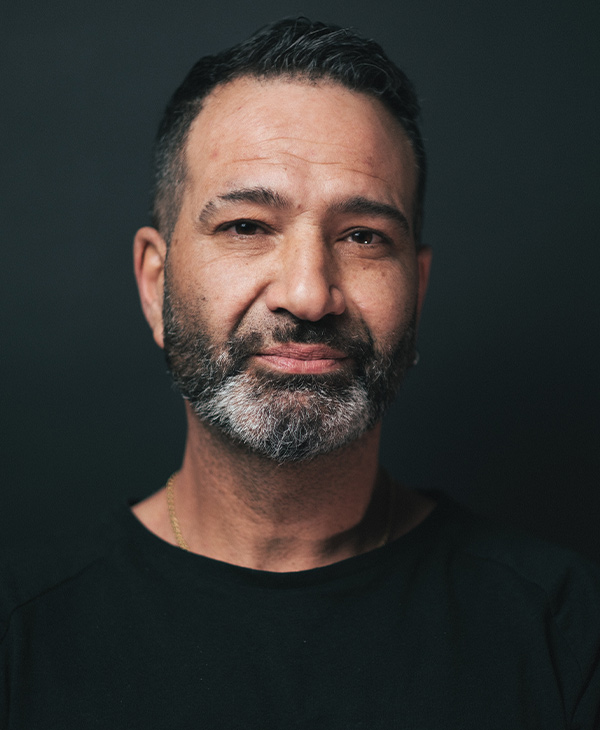 Stephen Calleja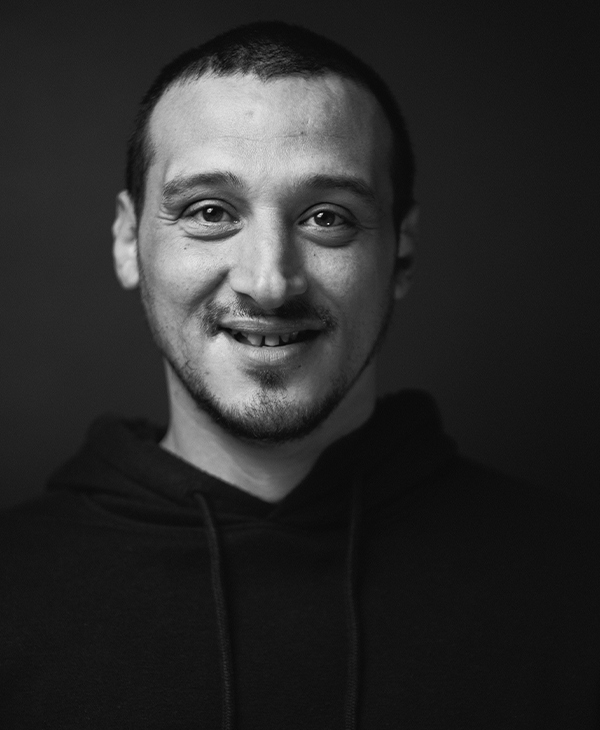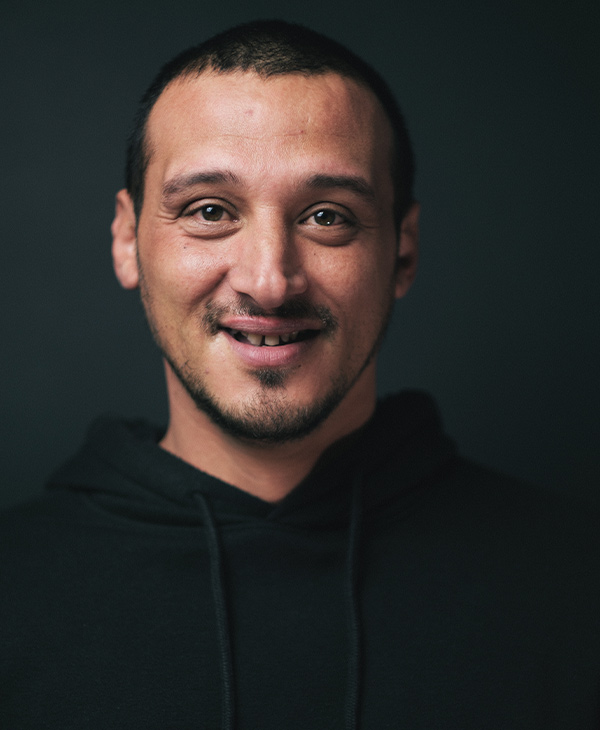 Justin Mifsud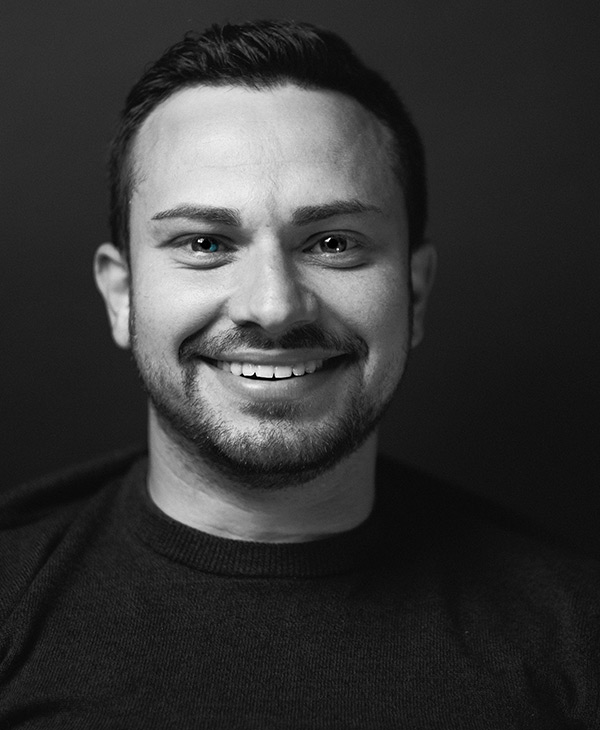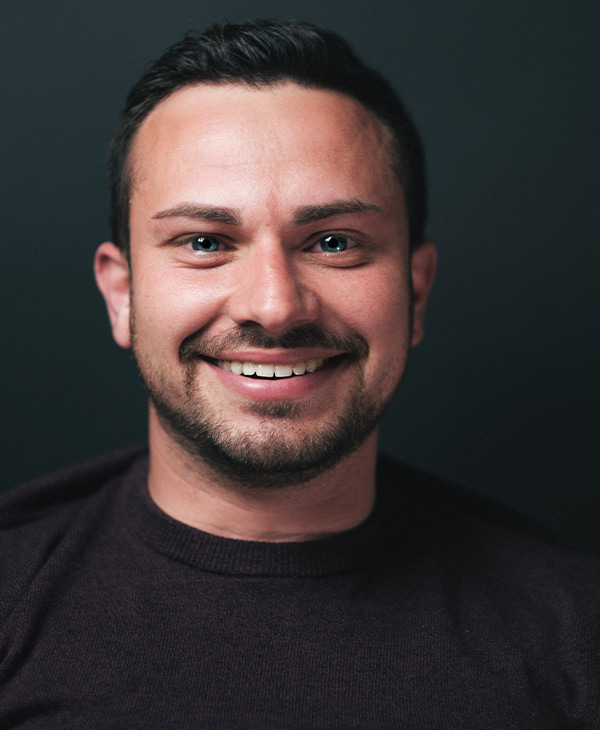 Anthony Micallef
Past Developments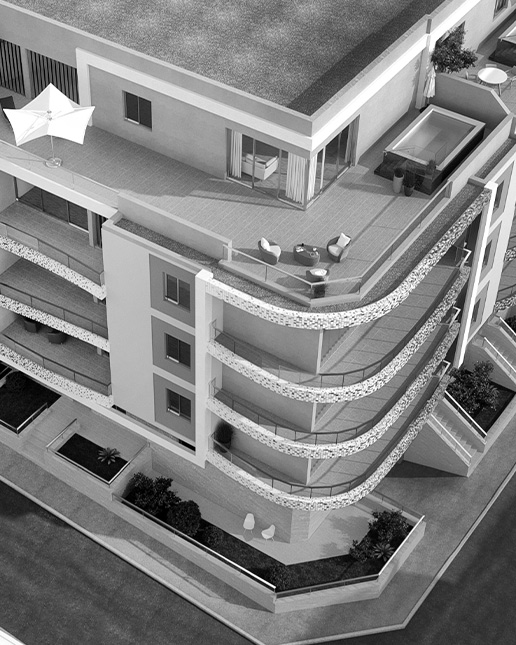 Marsascala
Blue Room Court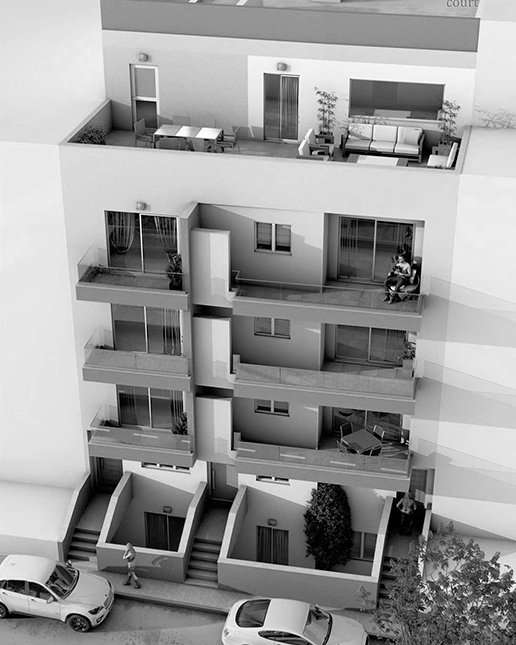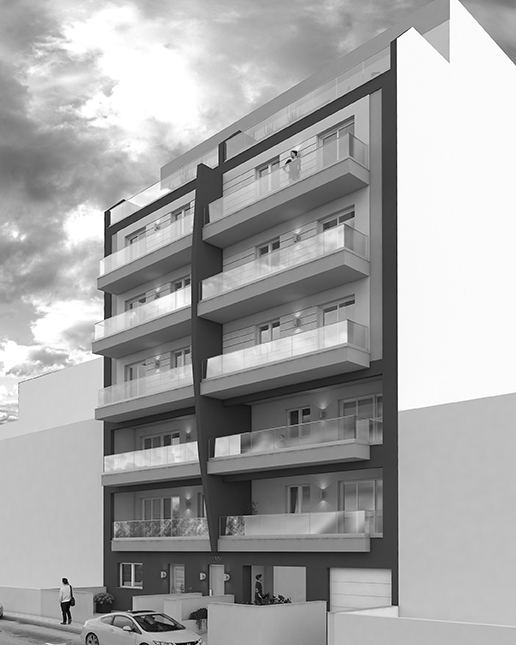 Marsascala
Eternity Court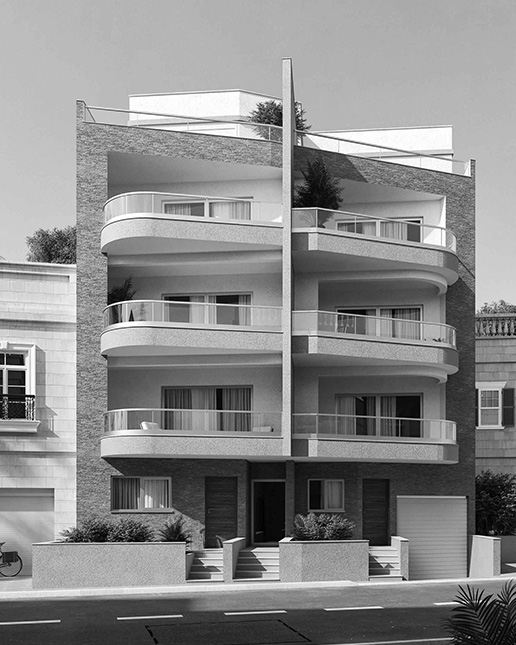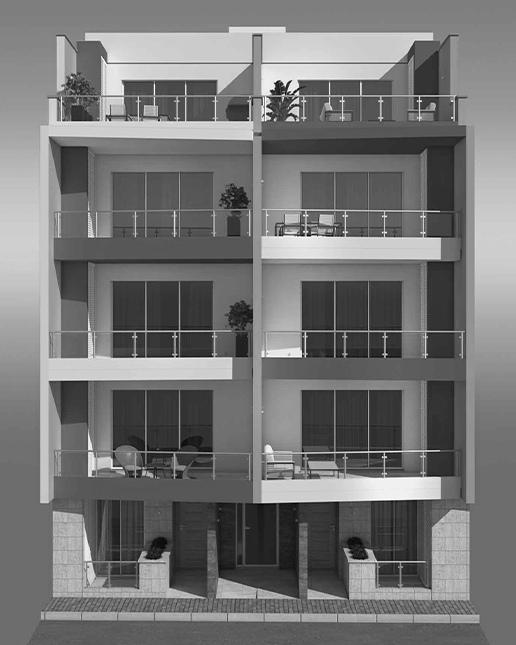 Zabbar
Lotus Complex - Rose Court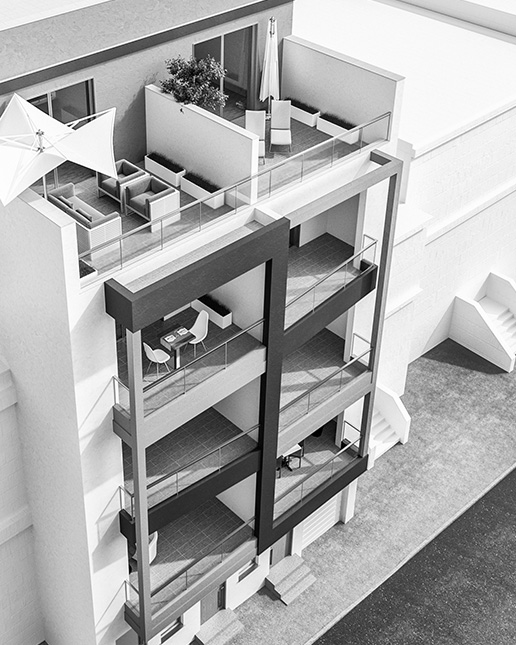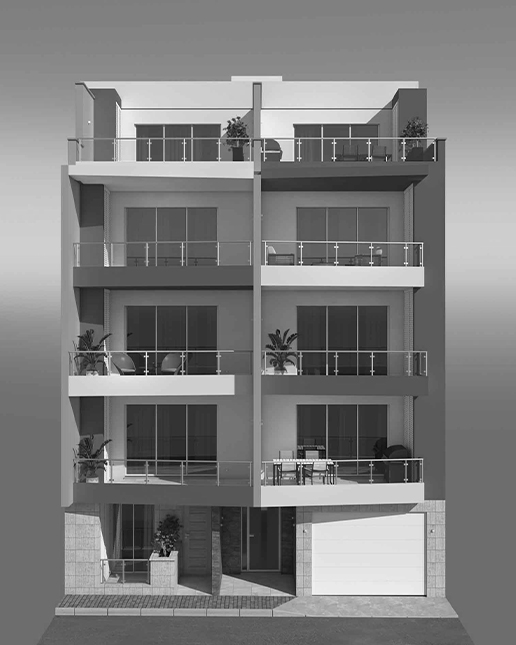 Zabbar
Lotus Complex - Tulip Court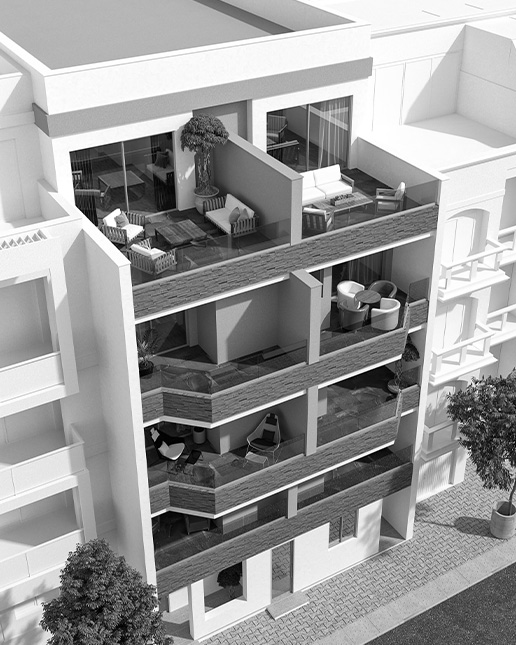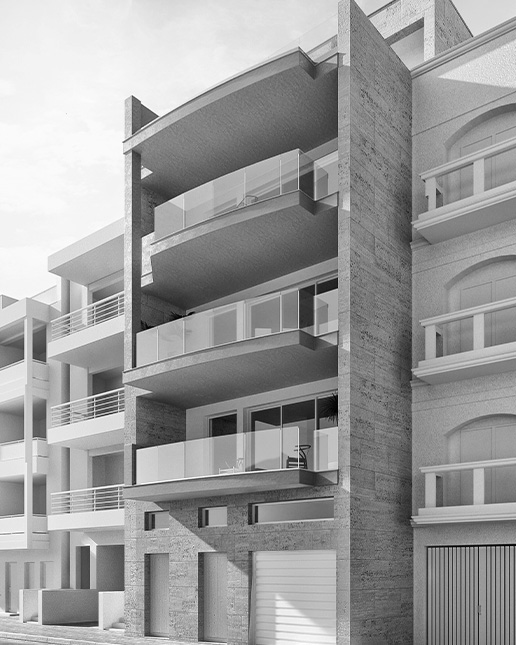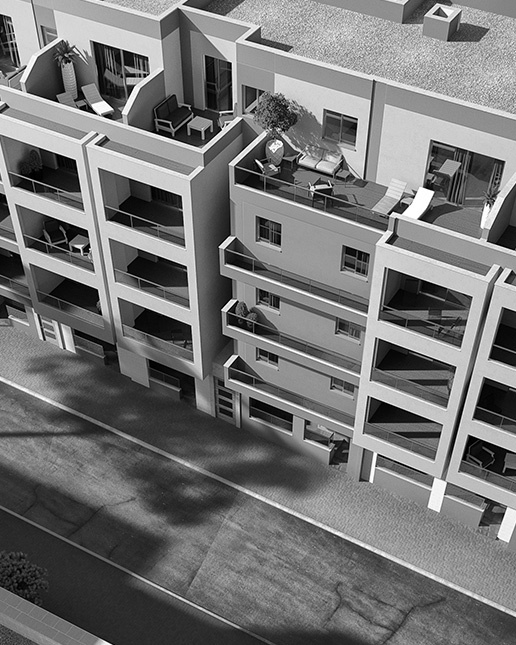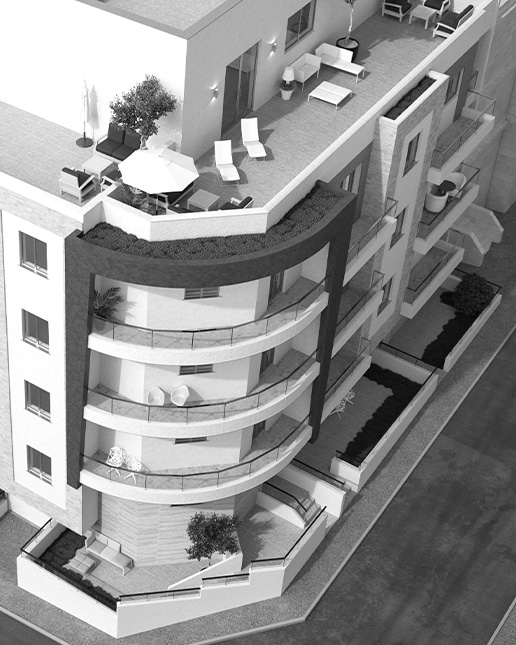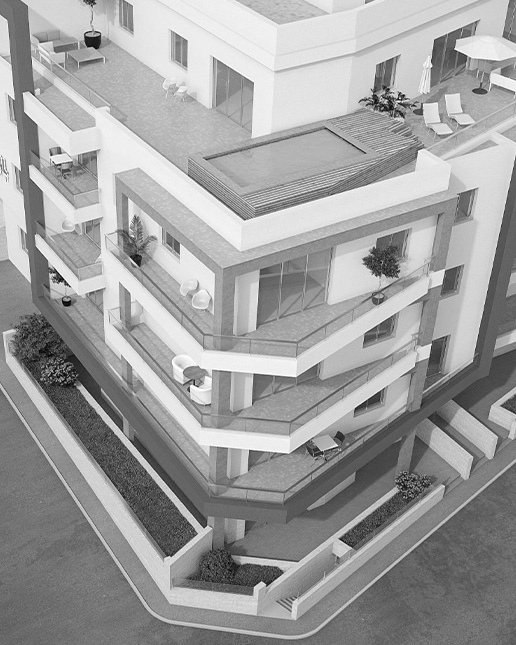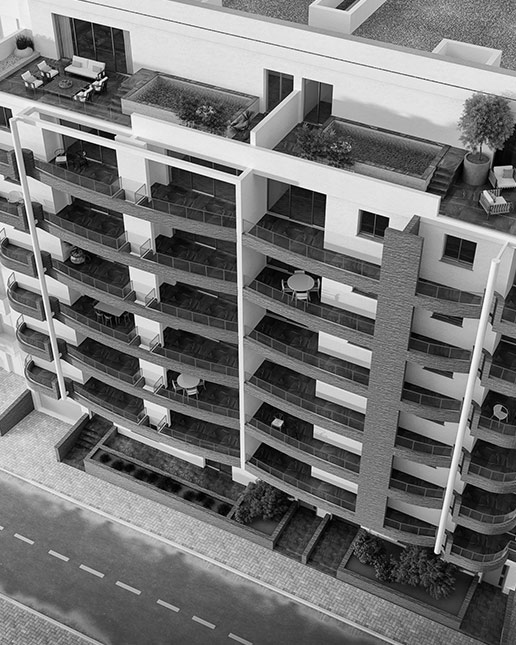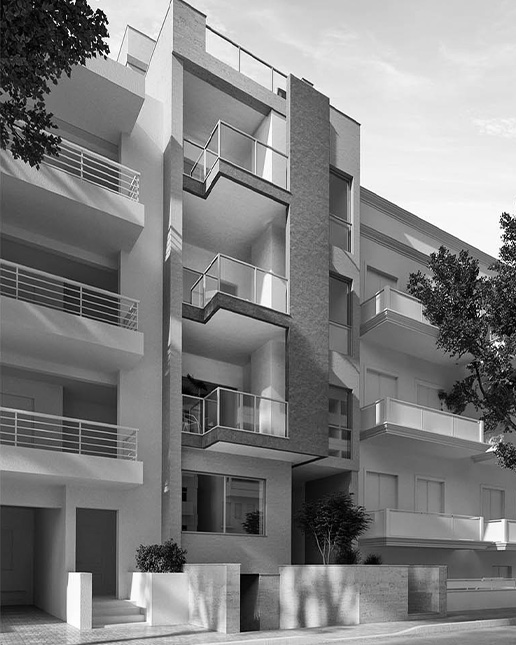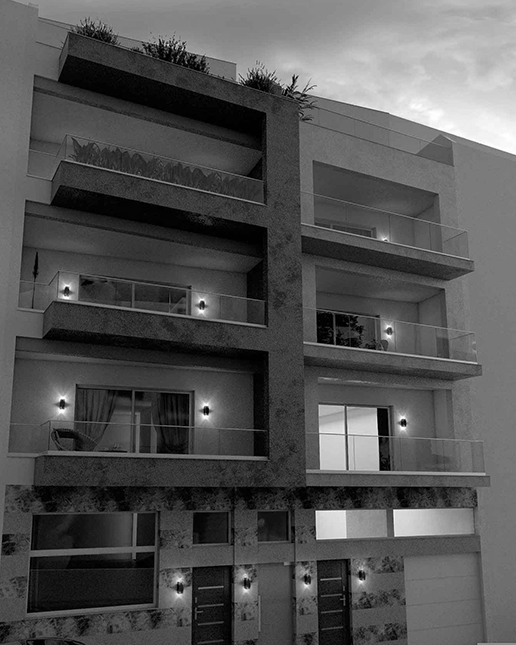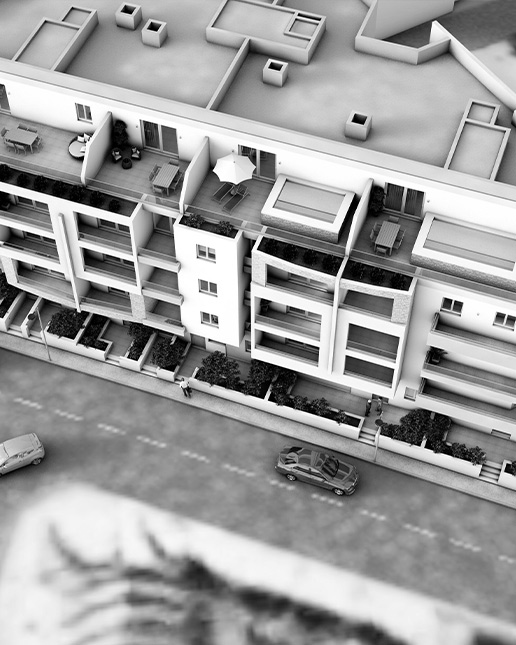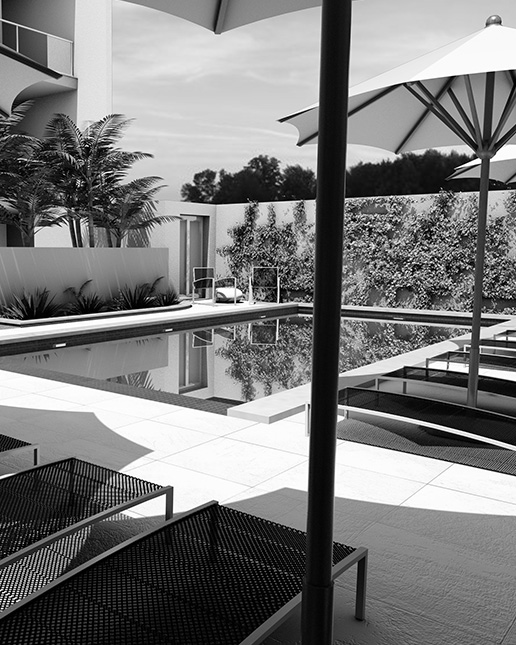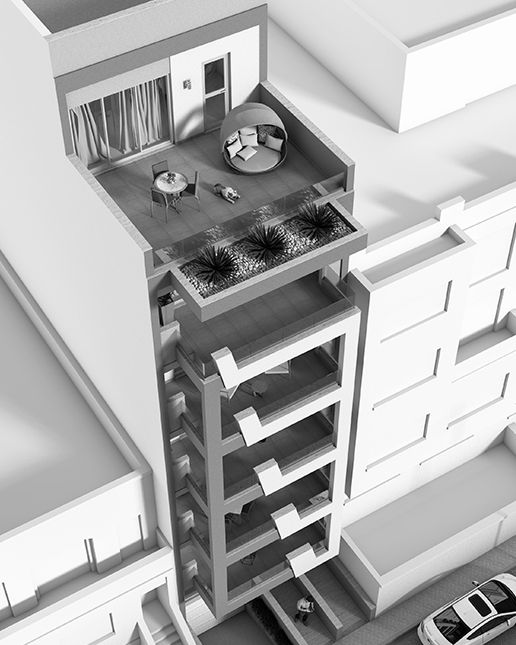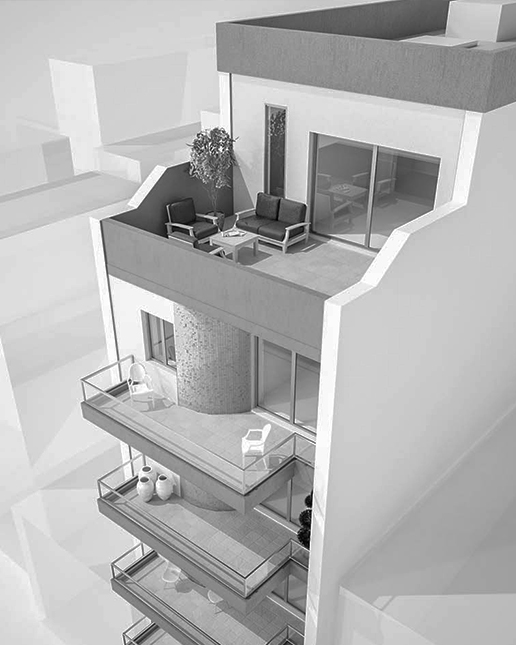 St. Paul's Bay
Amber Court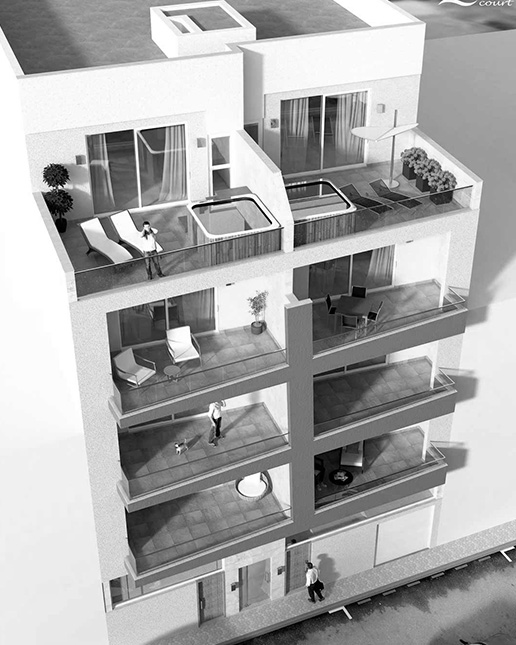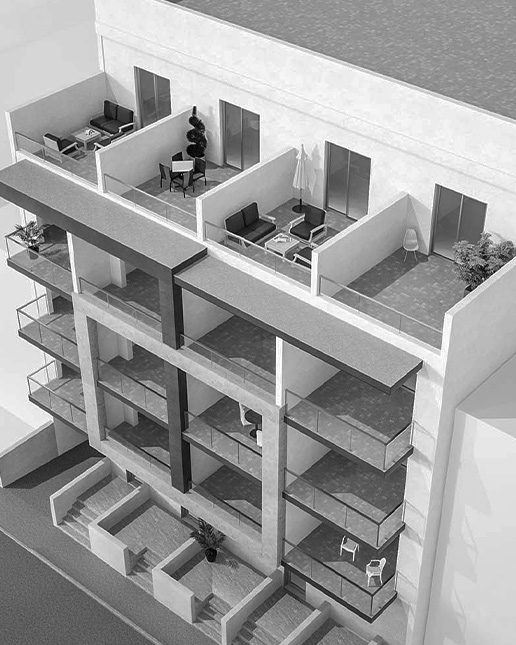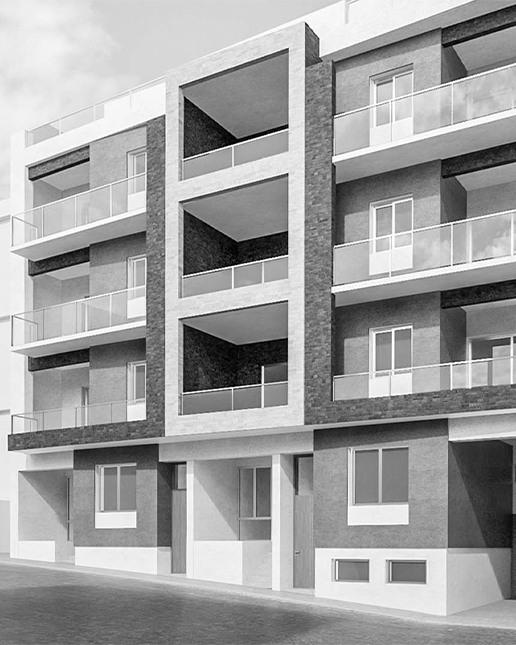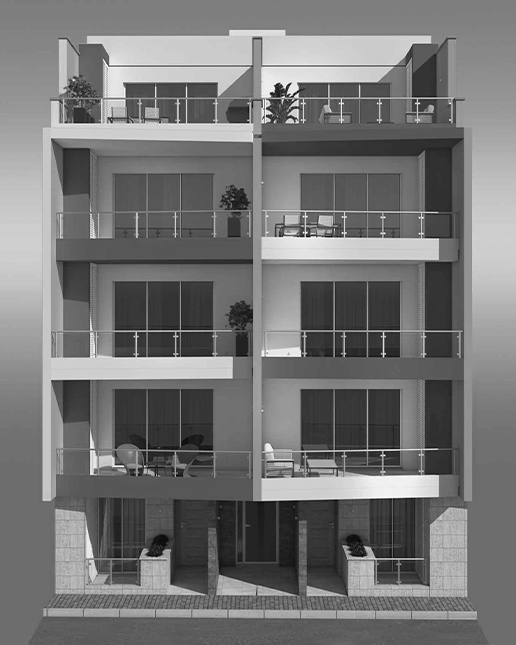 Zabbar
Lotus Complex - Magnolia Court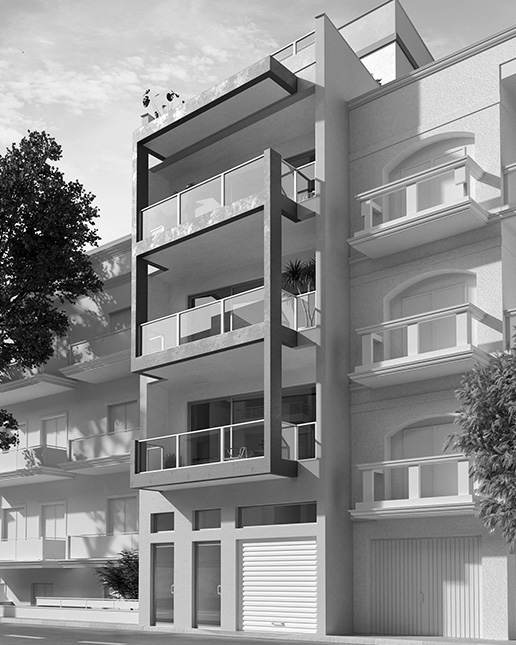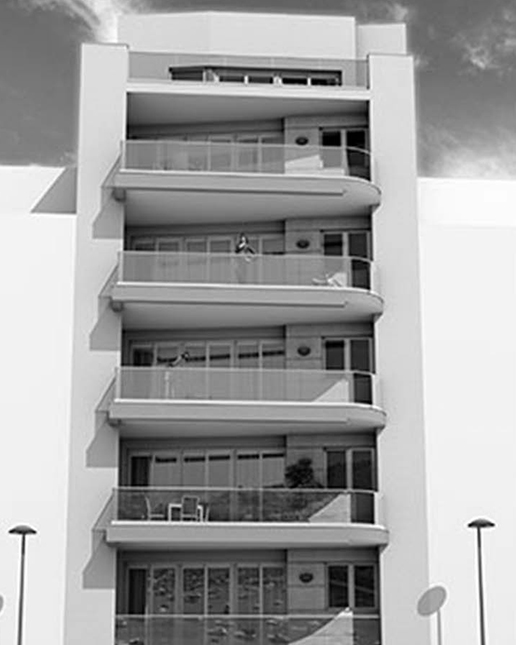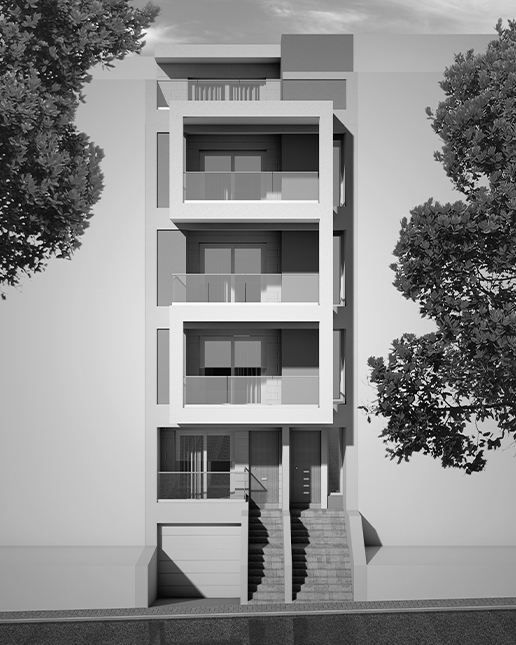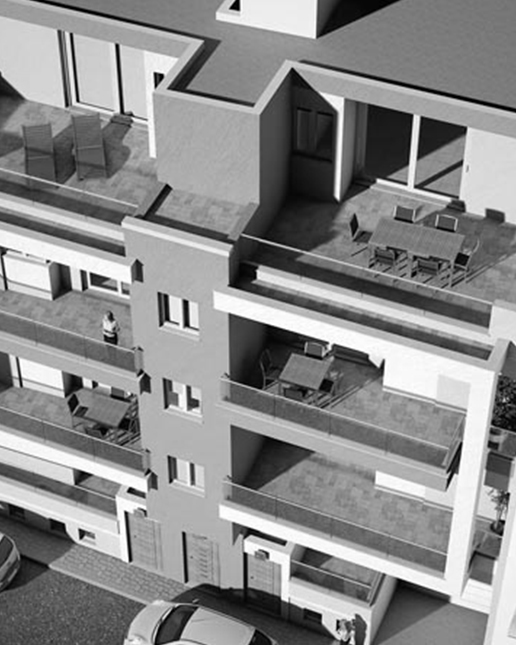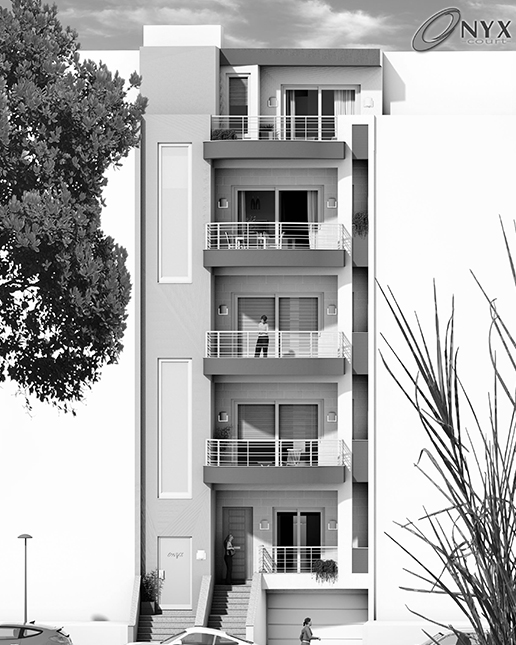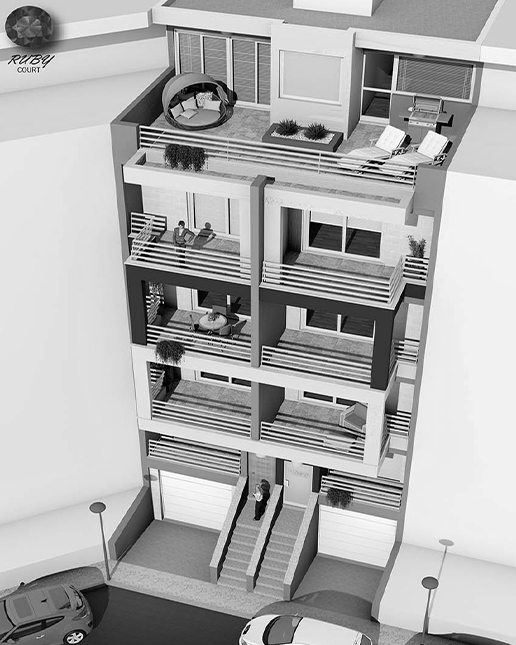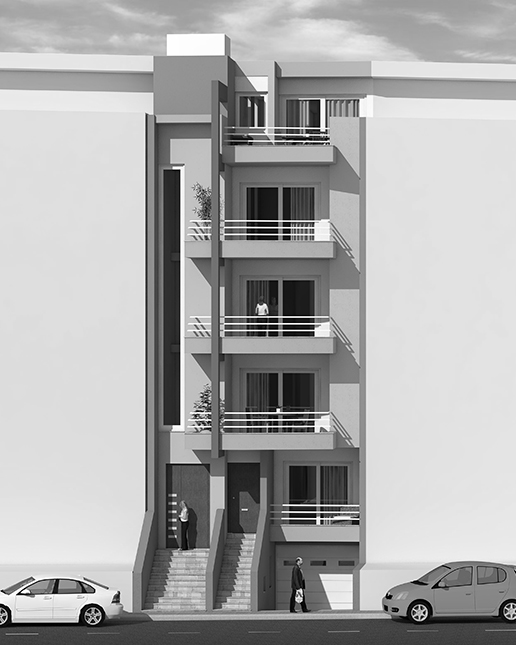 Marsascala
Sapphire Court